- Helping San Diego Grow Since 1952 - 
PREMIUM GARDEN SUPPLY
All beautiful gardens start at Grangetto's, where we specialize in providing high-quality agriculture  and landscaping supplies. Our experts offer advice and solutions aimed at serving your growing needs.
- Three locations in San Diego's North County -
Locations
We invite you to visit one of our three convenient locations in North San Diego County!
Testimonials
Sharing Their Experiences with You
"I went in to look for onions seeds for my daughters project. The gentleman working the register went above and beyond to help us. He didn't just show us where to go. He educated us. I have been a customer service manager for 15 years. That was true customer service. Very impressed."
Sarah Pickens
Customer
Fallbrook
"The best place around Encinitas for irrigation supplies and landscaping materials. I've used Grangettos extensively, starting in the early 1990s. Very friendly helpful service whether you are a do it yourselfer like me, or a professional landscaper!"
Thomas Webb
Customer
Encinitas
"This is a great place to shop. Being a novice gardener, it's great to get expert advice for my home garden. I like that they take the time to help you get the right products. At big box home improvement stores it's hard to find anyone that knows anything about plants fertilizer. I recommend Grangetto's! They are great!"
James Pommerening
Customer
Escondido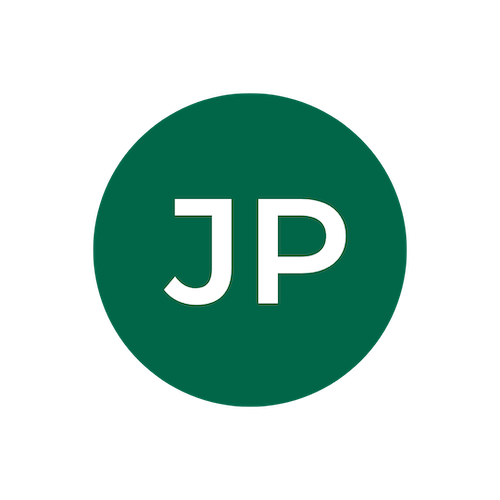 "The Escondido location heavily specializes in industrial irrigation works. They've all the piping fitting nozzles connectors controllers that you would ever need. They also carry all of your industrial fertilizers in large quantities. This is still my go-to store whenever I need anything to fix pipes around my house."
Keith Mikas
Customer
Escondido Store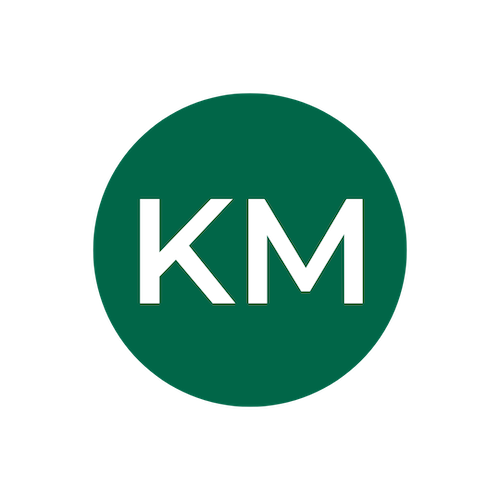 "Grangettos is my source for a huge variety of landscape needs. I am a licensed Landscape Contractor and have sourced products all over the county. Grangettos has the best products and service available. I highly recommend the G&B Soil Building Compost. Any irrigation part you need for the landscape or the green house is there. Go and find out what a great place it is."
Linda Fox
Customer
Encinitas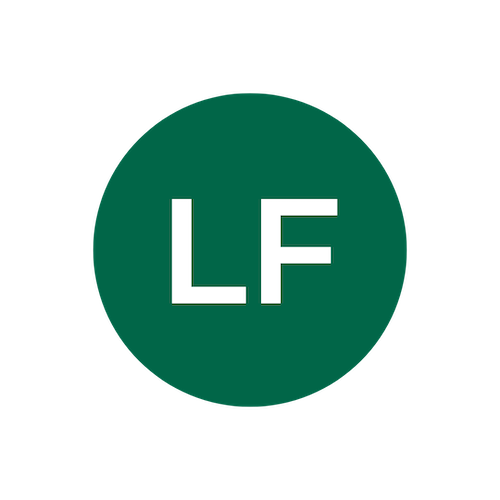 ASK OUR GARDEN EXPERTS!
GOT QUESTIONS?
Whether you're starting a garden from scratch, performing routine maintenance or trying to grow something new, we have answers to your questions. We will respond to your questions within 24 hours M-F. In the meantime, check out our article database.
Comments or questions are welcome.