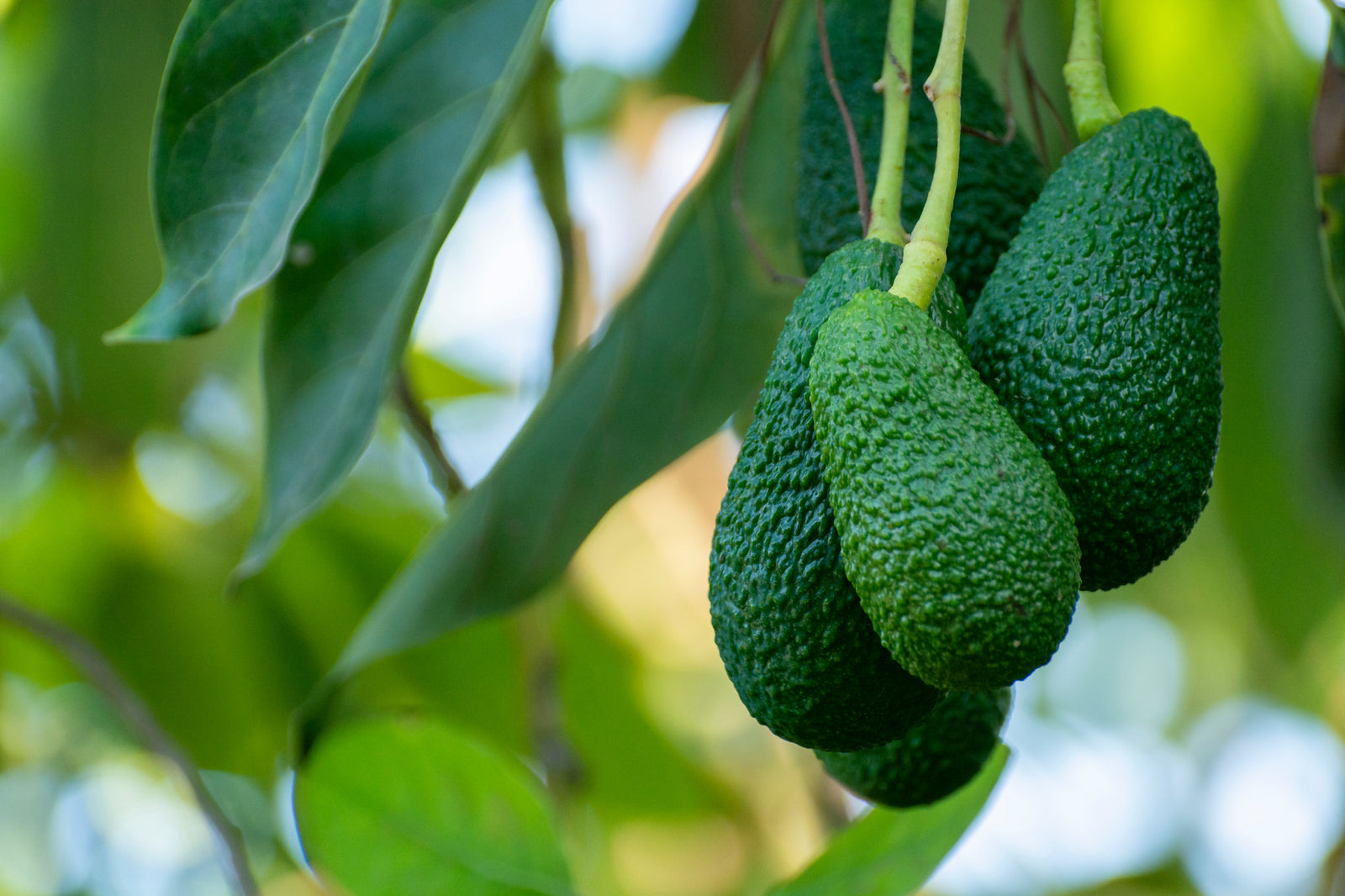 We've teamed up with our friends at Henry Avocado to bring you a delightful and informative 10-fact list about avocados. Discover the incredible benefits of avocados, get valuable growing tips, and uncover fun facts you may not know about. 


Top 10 Amazing Facts About Avocados
Growing Avocados in San Diego
Avocados don't ripen until they are picked from a tree.
A squeeze of lemon keeps avocados from browning.
A single avocado tree can produce about 60 lbs. of fruit a year.
You can sprout your own avocado tree starting with an avocado pit.
Avocados are full of healthy fats that help reduce cholesterol and reduce risk of heart disease.
Avocados have more potassium than a banana.
Over 70 million lbs. of avocados are consumed on Super Bowl Sunday.
Their soft texture, health benefits and neutral taste makes avocados a perfect first food for babies.
Avocados are high in fiber.
Avocado trees help stabilize soil and prevent erosion.

In conclusion, avocados truly are remarkable fruits that offer a multitude of benefits. From the fascinating fact that they only ripen after being picked to the surprising revelation that they have more potassium than bananas, avocados continue to captivate us. Their rich, creamy texture, abundance of healthy fats, and versatility make them a fantastic addition to any diet. Whether it's preventing browning with a squeeze of lemon or sprouting your own avocado tree from a pit, there is always something new to learn about these incredible fruits. So, next time you indulge in a delicious avocado, savor not only the taste but also the countless health benefits and environmental contributions they bring.