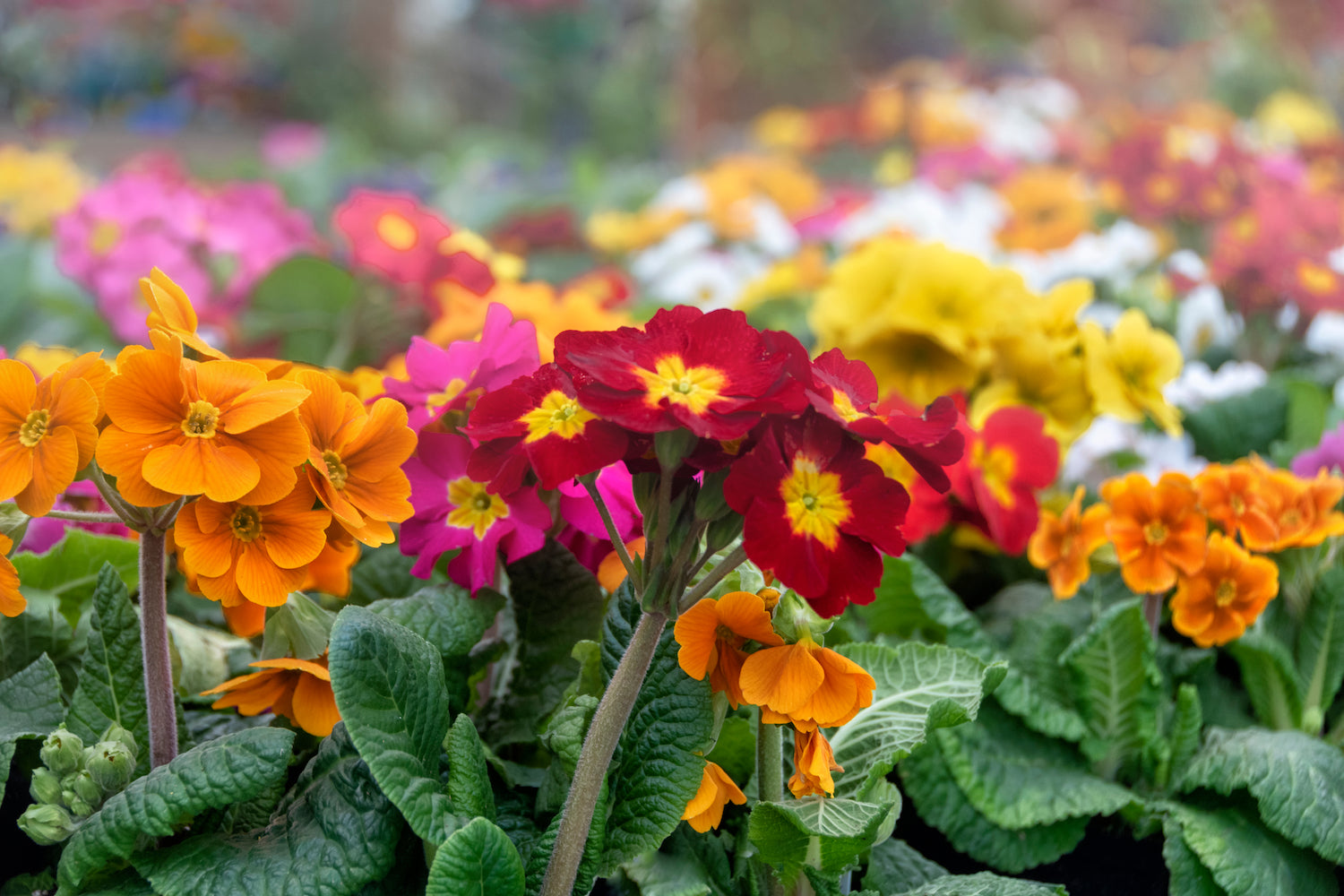 Annuals quickly provide more color in the landscape for longer periods of time than any other garden plants. They are versatile, sturdy and inexpensive. Fall is a great time to plant winter-blooming annuals because the still-warm soil will stimulate faster root growth, helping the plants to get established sooner.
While there aren't quite as many winter blooming varieties as in the summer, there are still plenty of flowers that prefer the cool season to perform their best. Most sun annuals need at least 4 to 6 hours of sun per day, while shade annuals prefer just morning shade and can tolerate full shade as long as there is some filtered light.
Among sun-loving varieties consider alyssum, calendula, dianthus, Iceland poppy, ornamental cabbage and kale, pansies, phlox, snapdragon, stock, sweet pea and violas. For shadier locations, you can count on cyclamen, English primrose, fairy primrose (primula) and primrose to perform their best.
Most annuals will perform better in flower beds that have been turned over and been amended with an organic soil conditioner and a starter fertilizer. This helps ensure not only water retention but also good drainage. Avoid planting in areas where water stands after a heavy rain.
When the dreary days of winter get you down, you can count on annuals to cheer you up and make your day!