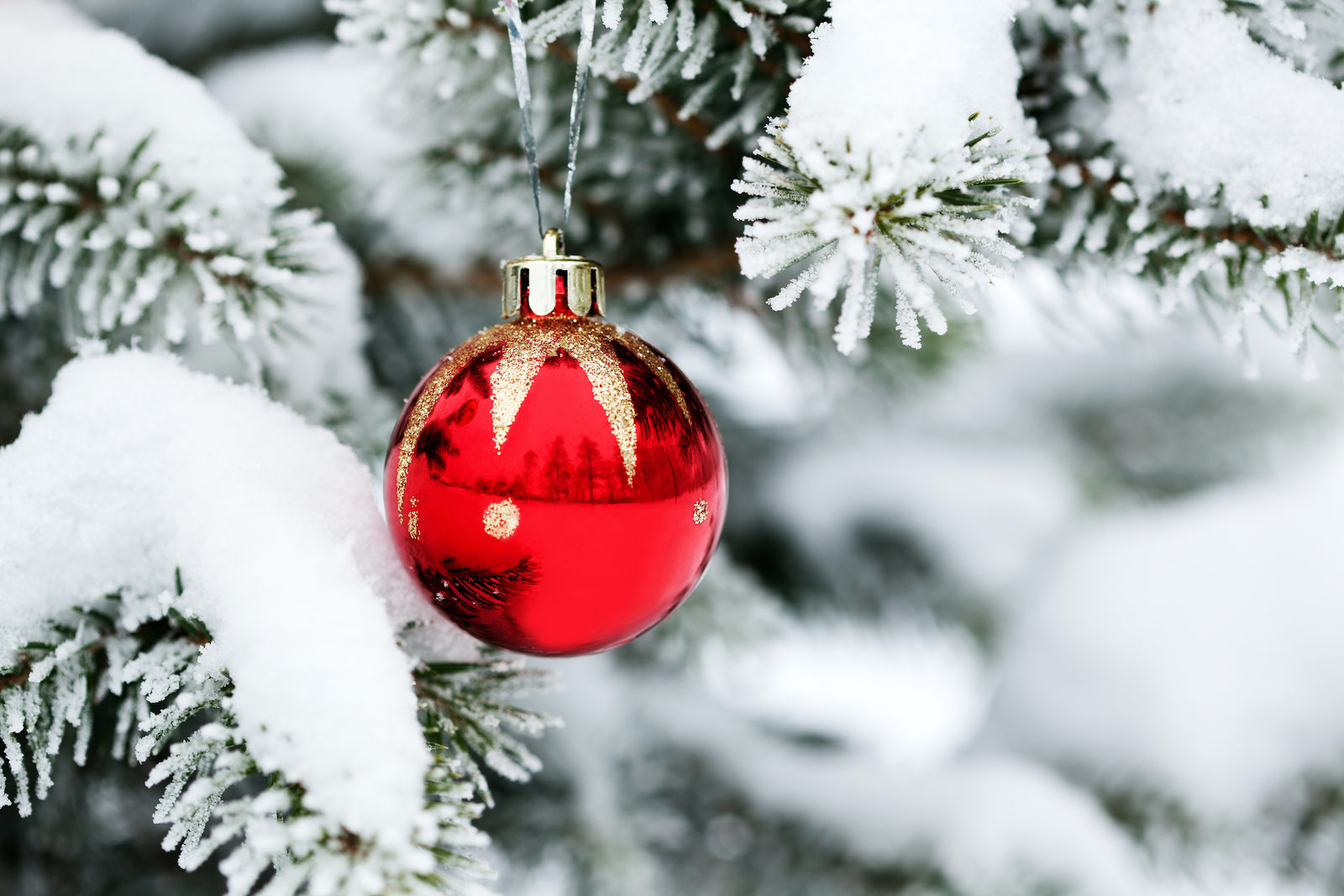 GET READY TO GIVE THIS HOLIDAY SEASON
You will find a gift that matches everyone, including yourself! Sleigh through our Holiday Gift guide to help you find the perfect gift that will bring excitement to your loved ones. 
Find a location near you to purchase these holiday gifts, because w

e've got you covered in all areas of your garden; from garden decorations, flowers, accessories, and much more! Enjoy!