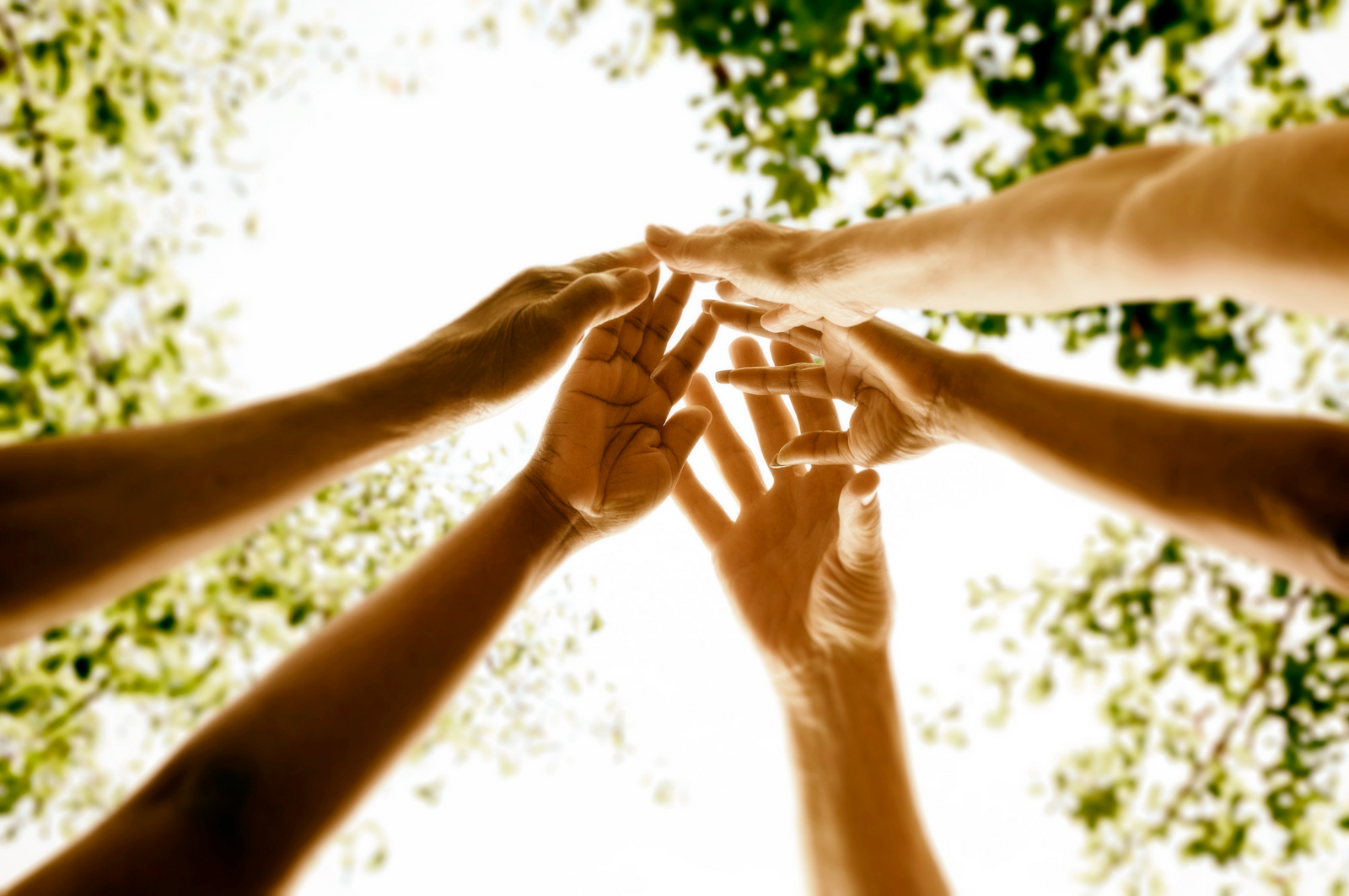 TAKE TIME TO GIVE BACK THIS SEASON
Dear Grangetto's Family,
Together, local farmers and local nonprofits have been supporting and feeding our community for decades. Founded in 1979 in direct response to rising rates of hunger and homelessness in North San Diego County, Interfaith Community Services works to break the cycle of poverty and homelessness by Helping People Help Themselves. Interfaith is the most comprehensive social services agency in North County, providing both immediate safety net services and long-term, life-changing programs designed to meet the holistic needs of people in crisis. Together, in partnership with our community, Interfaith provides a safe haven and pathway towards self-sufficiency for more than 20,000 individuals annually. Local farmers have been helping Interfaith accomplish their mission for decades. Now, as a result of the pandemic, more people in crisis have turned to Interfaith for help than ever before. You can help meet this need by donating. Your donation of food will help the growing number of hungry families in our region, click here for a list of most-needed items. Your year-end gift will help those who need Interfaith most and help thousands of our neighbors with shelter, housing, food, employment, counseling, treatment, healing, and overall support. Click here to make a gift today.  
Best Wishes,
Greg Anglea | CEO of Interfaith