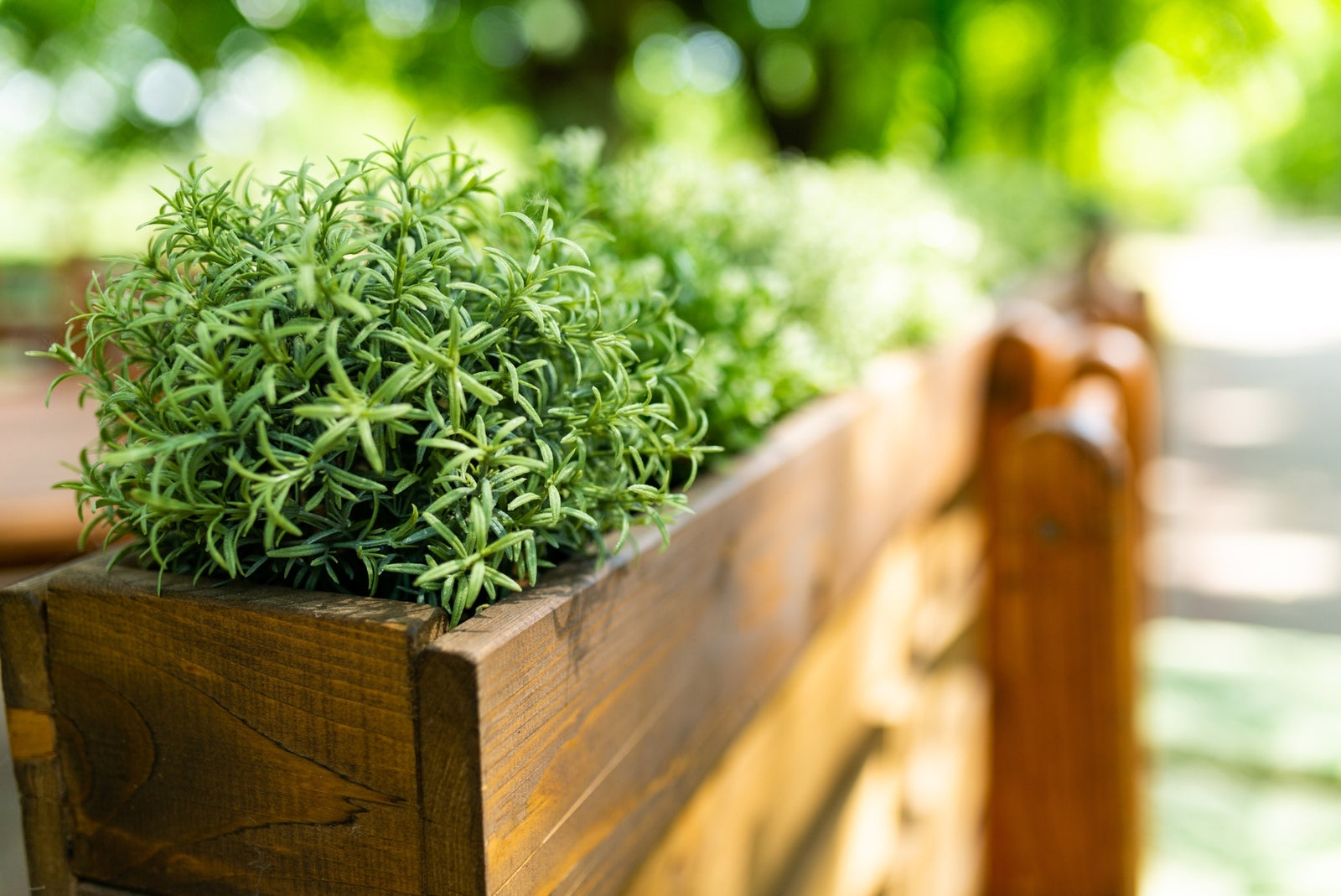 Let's Build Her a Garden Box
Grangetto's has everything you need to create a beautiful garden box for Mom this Mother's Day! Our Mother's Day Gift Guide has all the essentials, including planter boxes, soil, and a variety of plants to choose from. Whether she's an experienced gardener or just starting, a garden box is a wonderful way to show Mom how much you appreciate her on this special day. With Grangetto's help, you can create a unique and thoughtful gift that will bring joy for years to come.
.....
Garden Box
Range of Sizes
2x6: Box - $165.99 | Legs - $145.99
4x6: Box - $194.99 | Legs - $159.99
4x8: Box - $219.99 | Legs - $194.99
...
What Plants to
Add to a Garden Box
Garden boxes are versatile and can accommodate a variety of plants, including flowers, herbs, tomatoes, peppers, onions, and even berries. With proper care and maintenance, your garden box can yield a bountiful harvest of fresh produce and beautiful blooms. Stop by Grangetto's to explore the endless possibilities for your garden box.
.
| | | |
| --- | --- | --- |
| Leafy Greens | Flowers | Onions |
| Peppers | Herbs | Berries |
Seeds to Add
to a Garden Box

Seeds are a great way to start the growing process from the beginning, whether it be flowers, herbs, veggies, fruits, and even more. Plant them in a garden box and watch them thrive. At Grangetto's, we offer a wide selection of seeds for all your gardening needs. Stop by one of our stores to find the perfect seeds for your garden box.
.
| | | |
| --- | --- | --- |
| Flowers | Tomatoes | Herbs |
| Vegetables | Peppers | Leafy Greens |

Supplies and Tools
for a Garden Box
Having the right tools and supplies is crucial for creating and maintaining a beautiful garden box. At Grangetto's, we offer a variety of gloves, soils, fertilizers, and other gardening essentials to help you achieve the garden of your dreams. Visit us today to see our selection!
.

Raised Bed &
Potting Mix

Grangetto's
Pruner Holster


Soil Building
Conditioner

Corona
Pruners

Planting
Mix

Variety of
Gloves
A garden box is a perfect gift for a mom who loves gardening. And even if you don't know where to start, don't worry. Visit your nearest Grangetto's store in Escondido, Encinitas, Fallbrook, or Valley Center and let our experts guide you through the process. Give your mom a gift that she will love and appreciate this Mother's Day.