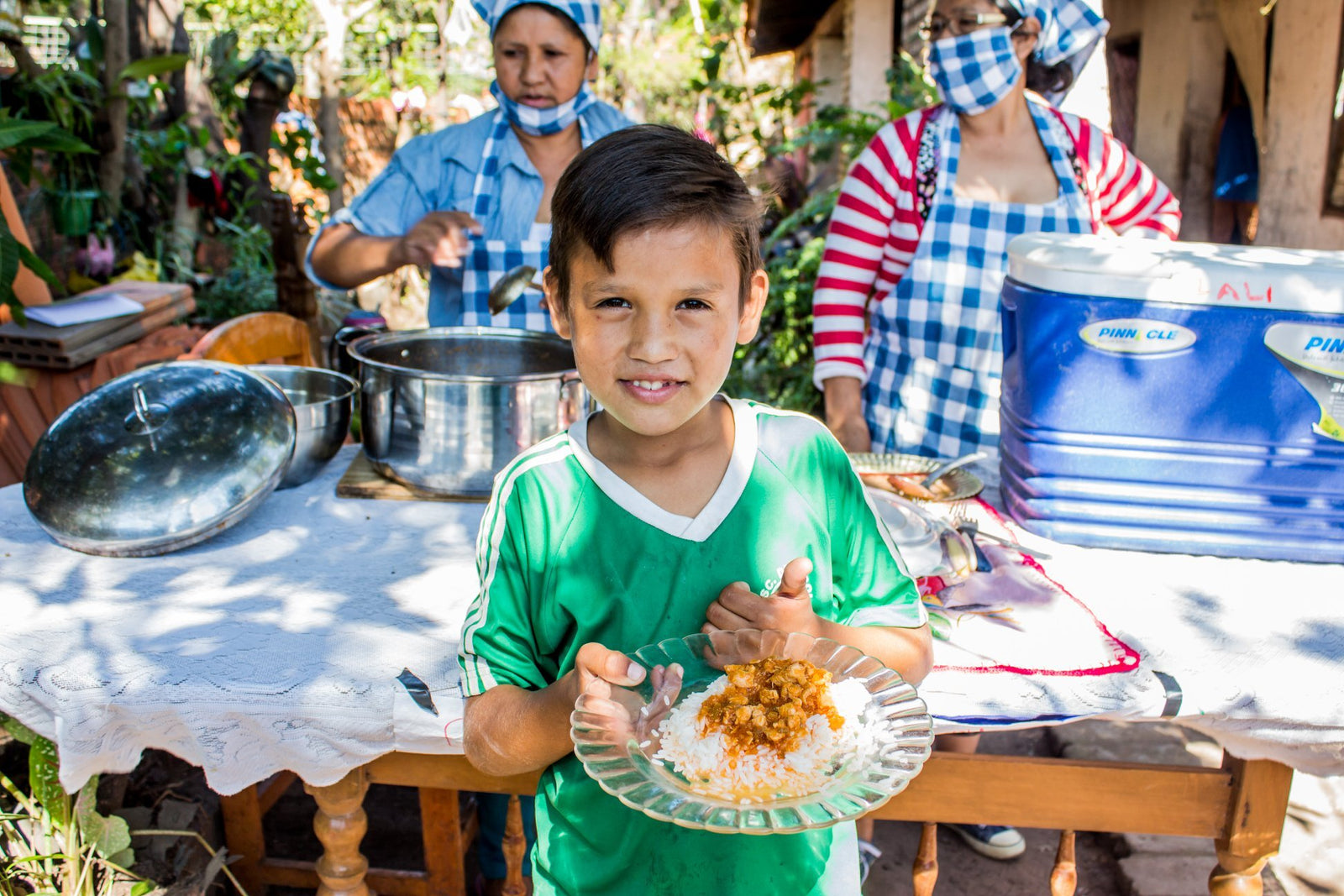 Building & Filling
Su Refugio Argentina Christian School
At the end of 2021 Su Refugio launched the "Su Refugio Christian School Argentina Build & Fill Classrooms" campaign to help expand their preschool program. God and their donors has graciously blessed them with so much generosity throughout the construction process, they now have TWO classrooms that are being finished to welcome both preschoolers and kindergarteners. There are only a few seats available for incoming students and the classes have filled up very quickly! 
Please help join us in praying for the construction of the classrooms to wrap up smoothly. And for the teachers, staff, and students to have a great school year and that their hearts are open to the Lord and his word. 
Many of their students come from broken homes and their exposure to violence is daily. At Su Refugio Argentina team truly works on encouraging these students with love and support through creating a safe learning environment for them to learn in a Christ-centered academic program. This not only impacts the children but their families in the hopes to make these children's homes safer and open to the love of God. Help us continue to support Su Refugio and the incredible work they are doing in Rafaela, Argentina.


NEW Communication Specialist
Welcome Olivia Tersieff
This past week, Su Refugio welcomed Olivia Tersieff to the Su Refugio team as their new Communications Specialist! You can c
onnect with Olivia at 
olivia@surefugio.org
 to learn how you can use your gifts to serve with Su Refugio.


2023 Mission Trips
Join a Su Refugio 2023 Mission Trips


If you are interested in serving in their 2023 Paraguay and Peru mission trips, the deadline is April 3rd. To learn more about dates, details, and applications for Su Refugio 2023 mission trips, check it out HERE.