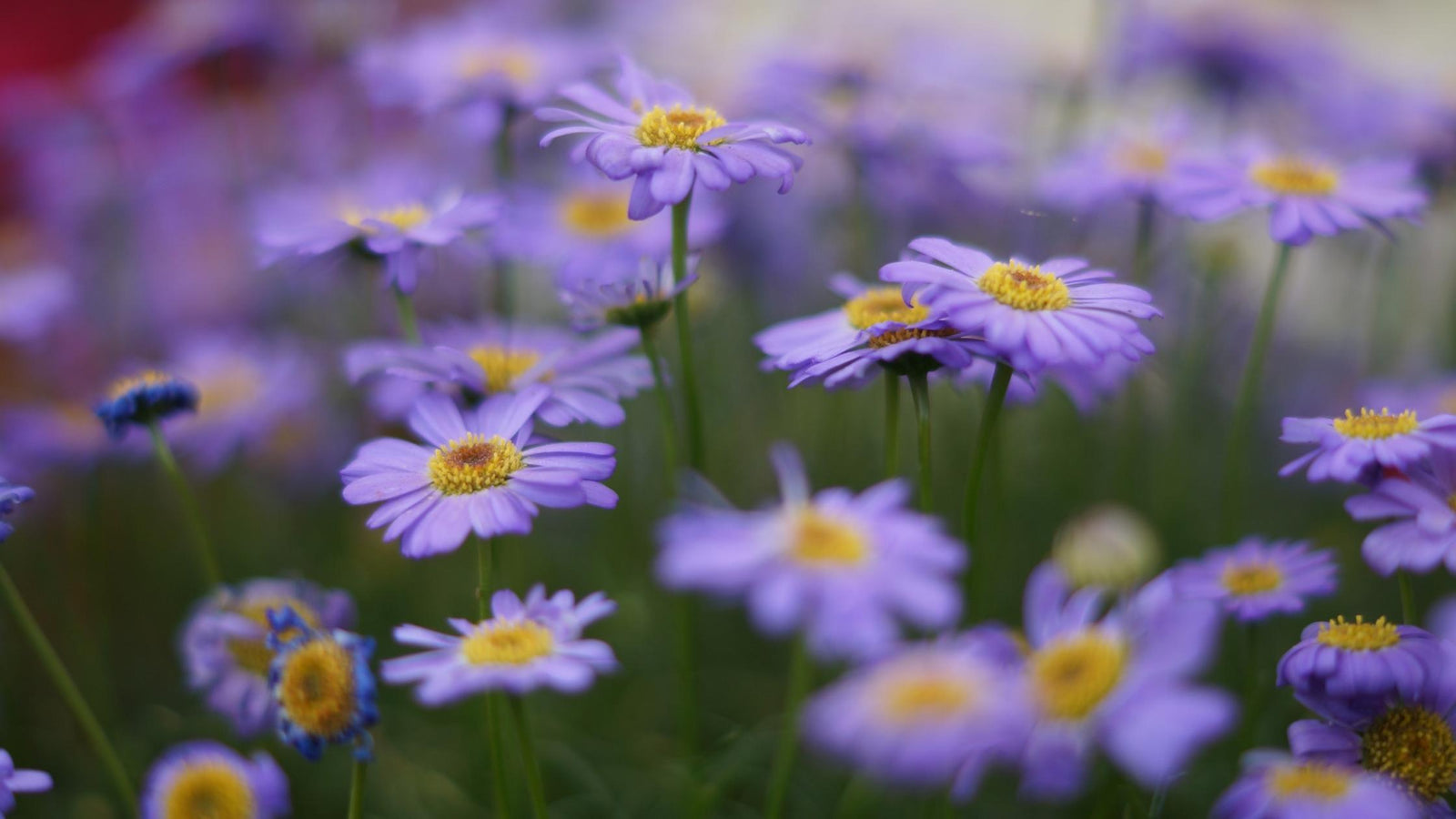 The Longest Day 
This will be the third year Cadence at Poway Gardens Community will be participating in The Longest Day Fundraiser with The San Diego Alzheimer's Association. The Longest Day is the day with the most light — the summer solstice. On June 21st, thousands of participants from across the world come together to fight the darkness of Alzheimer's through an activity of their choice. Together, they use their creativity and passion to raise funds and awareness for the care, support and research efforts of the Alzheimer's Association. 
--
Farmer's Market
In Honor of National Garden Week
In conjunction of National Garden Week, the have fun garden crafts for you to take home. The Farmer's Market is an opportunity for you to get hands on experience of The Cadence Revere Program, a sample of the horticulture therapy residents enjoy in the community. 
They will be Hosting a Farmer's Market HERE:
June 11th, 2022 | 10:00am-1:00pm
12695 Monte Vista Rd. Poway, CA 92064 (Located at the End of the Cul-De-Sac)
---
Donations
Bouquets, Lavender, and More
For a Donation, join a create station and make the following garden craft to take home:
1. Lavender Scent Sachet from Lavender in our Gardens
2. Pot your own Plant
3. Farmer Roy's Bouquet Garni-Create your own cooking spice from our
garden herbs
4. Arrange your own Flower Bouquet take home
----
Purchase a Ticket
Enjoy all the Event Festivities
$5.00 per a Ticket:
Veggie Bag: 1 Ticket
Create Station Activity: 1 Ticket
1 Food and drink combo: 1 Ticket
A $50.00 minimum ticket will include:
1. All 4 Create Stations
2.One food and drink item
3. Coupon to tour the gardens with Farmer Roy
4. One deluxe seasonal garden veggie bag, curated by Farmer Roy
5. 4 raffle tickets for a change to win the grand prize!!!
How can you show your Support HERE. 
Also, please indicate in the notes section if you plan to attend our Farmers Market.