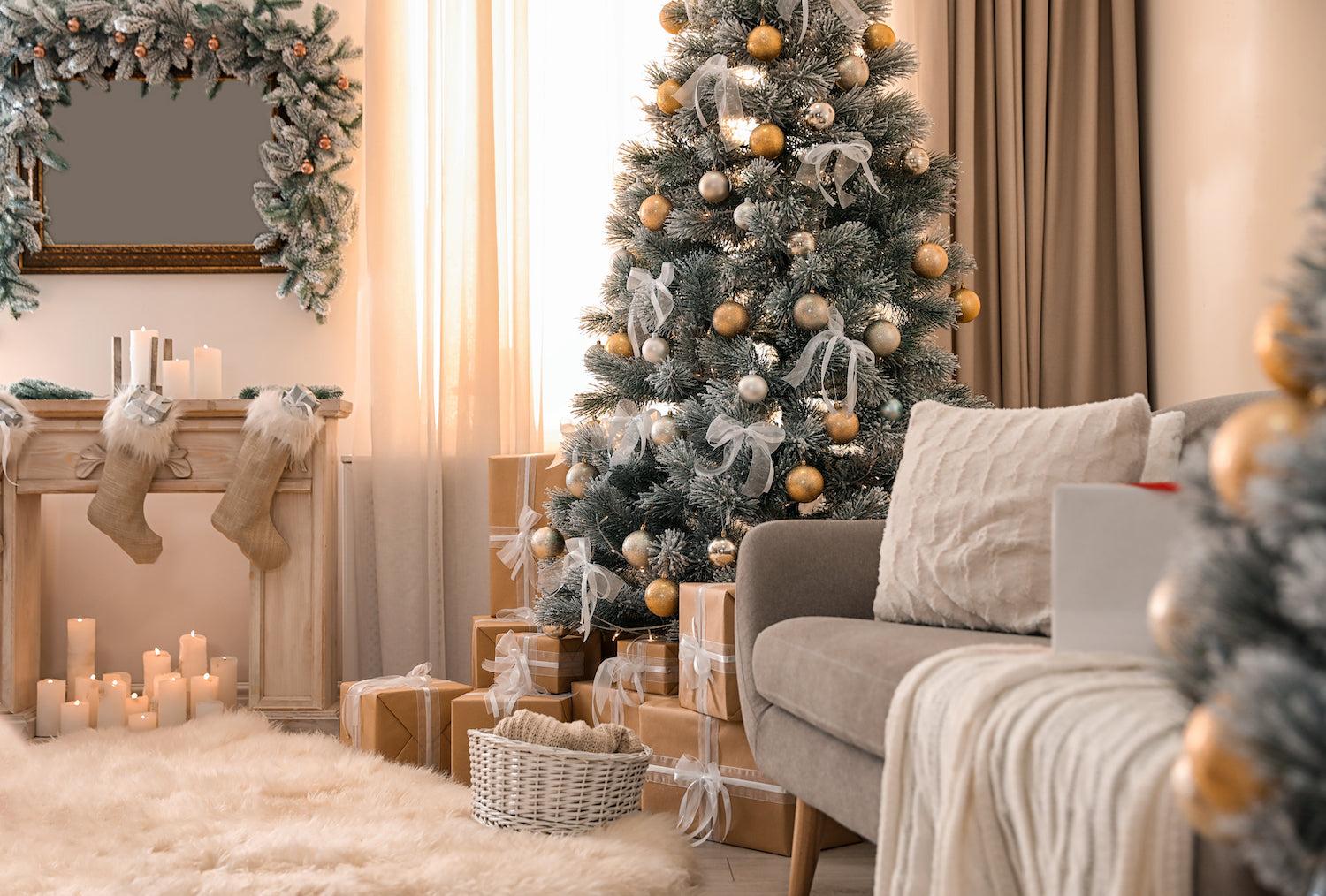 2022 Holiday Gift Guide
The holidays are here and we've got our gift guide READY FOR YOU! Check out our top 8 gardening and farming products perfect for your loved ones! 
W

e've got you covered in all areas of your garden, from flowers and accessories to tools and much more. Visit a location near you to find the perfect gift today! 
1. Garden Box
 Range:
2x6: Box - $165.99 | Legs - $145.99
4x6: Box - $194.99 | Legs - $159.99
4x8: Box - $219.99 | Legs - $194.99
Looking to set up a garden?! A well-crafted garden box allows you to grow your own herbs, vegetables, and more right outside your door—even if your yard is small or doesn't have suitable soil. It's easy to assemble and so simple to use!
2. Plant Pots 
Range from $6.99 to $13.39 
A beautifully painted pot with your loved one's favorite plant makes for a sweet, simple gift! These are great for both indoor or outdoor plants, so your friend or family member can enjoy using this accessory wherever they'd like. 
3. Botanical Interests Seeds 
Range from $1.69 to $6.29
Botanical Interests offers a variety of seeds for flowers, herbs, and vegetables. Spread some holiday cheer with these lovely additions to the garden, which you can start planning for TODAY!
4. Luxx 18 Watt Clone LED Pack
$92.29
Luxx 18 Watt Clone LEDs are a cannabis garden essential and a great gift for someone looking to expand their gardening repertoire. This pack is waterproof, lasts for 54,000 hours, and comes with 2 light strips.
5. Pruning Holster
$13.99
Need a handy spot to keep your shears as you work your landscape? Look no further. This sturdy pruning holster by Grangetto's is a great piece for anyone who doesn't want to leave their shears lying around while they tend to their landscape. 
6. Gloves
Ranges from $5.49 to $27.49
Variety of Sizes (SM - XL), Brands, and Colors
A quality pair of gardening gloves is something you'll use over and over again. You can find sizes for the whole family at Grangetto's, so everyone can enjoy a great time in the garden together.
7. San Diego Seed Company - Vegetable Seeds
$3.99ea
It may be wintertime, but you can start planting cool-season veggies now! Pick their favorite veggies so they can look forward to their own vegetable harvest as the weather starts to warm up!
8. Corona Wheelbarrow
$110.99
This is a great gift for anyone who puts long hours into their yard and often transports loads of mulch, soil, and other bulky items. Make their yard work easier with a Corona wheelbarrow!
From our family at Grangetto's to yours, we wish you a joyful holiday season! Stop by your local Grangetto's in Escondido, Encinitas, Fallbrook, or Valley Center to find the perfect gift for your green-thumbed loved ones this Christmas.