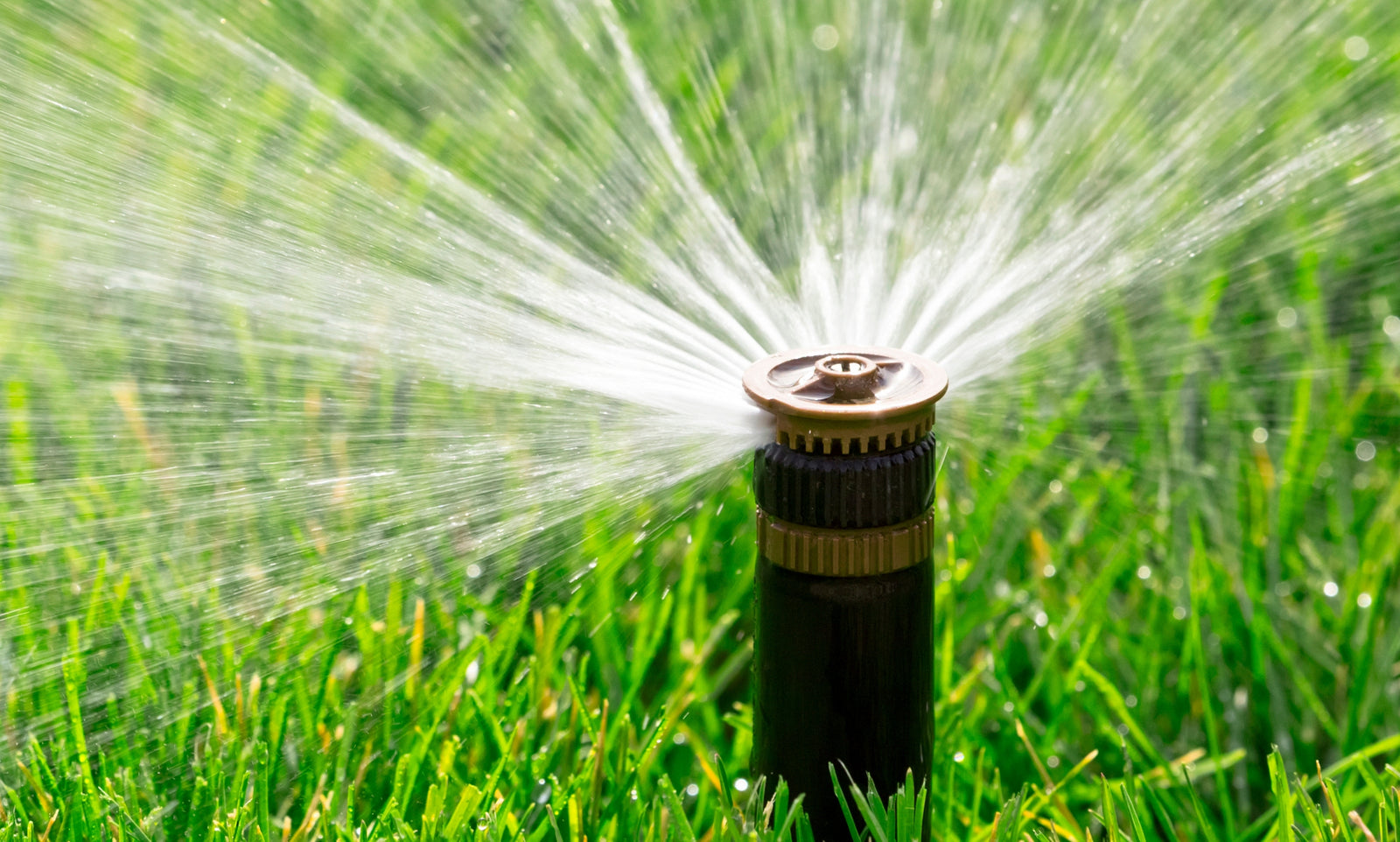 California's Requirements for Pressure-Regulating Sprinkler Heads
At the beginning of 2020 there was a law that was set in place in the State of California to enforce the requirement of any new spray sprinklers installed must incorporate pressure regulators. This means that is a requirement that all spray sprinklers must be sold with the component that creates a restriction for water flow as close as possible to 30 lbs. per square inch (PSI).
Here at Grangetto's Farm and Garden Supply we cannot say enough how much we care about the environment and how we need to continue to invest in the future. Officials say that the regulation is estimated to save more than 400 million gallons of water per a day within 10 years. 
The pressure regulating component for all sprinklers will add about $3 more to the price tag, but it will help offset the cost within the first year to saving water. Even with the rise of the product being a few dollars more it will help the longevity of the products life. 
Find your Sprinkler Regulating Component now at any of our 4 Locations.