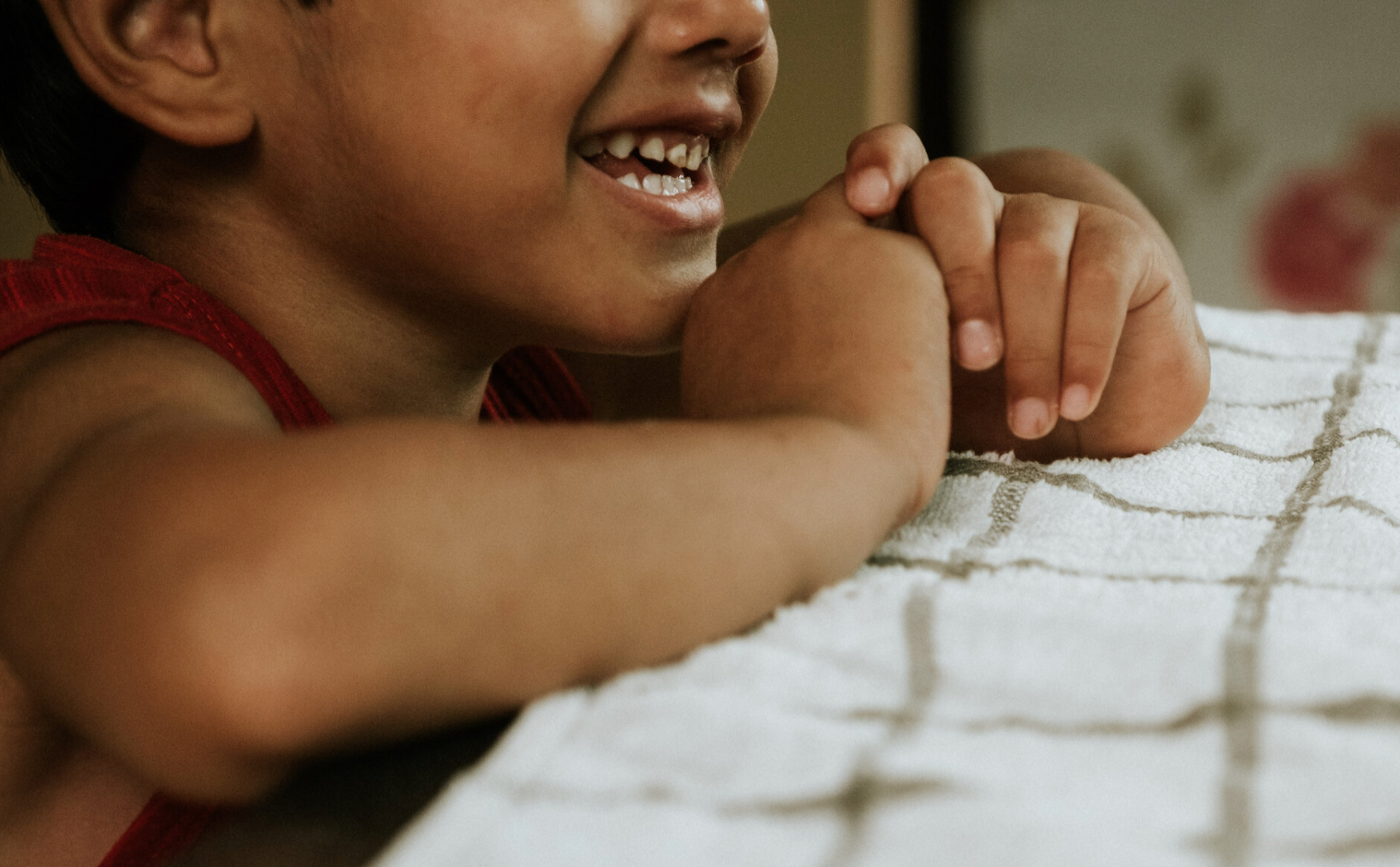 Refuge, Hope, & Transformation 
Grangetto's Family is proud to have been involved with the SU Refugio Ministries. This ministry has taken them to places they could have never expected and brought so much love into their hearts seeing what this ministry is doing for people. They hope that by sharing their story with you all, that maybe you would consider giving back to such a worthy cause. Below we share their latest update on their cause and how we can help.
To Our Su Refugio Ministries Family, 
As we are drawn into the season of Advent, we are reminded of the tremendous gift of HOPE, the incarnation of Jesus Christ - Emmanuel - God WITH us. While the glimmer of a new year is on the horizon, we must first reflect on the incredible transformation that God's hope has declared and developed throughout years of continued ministry.


 Ten years ago we opened the doors of Su Refugio Paraguay, taking in young, abused girls for full-time care. Among these girls were Norma and Erika, who have grown and developed into joyful, energetic, and loving young women. It truly takes a village of committed partners and many patient years to overcome the deep wounds of abuse and remorse, but witnessing these girls declare new life and renewal through BAPTISM gives evidence of the impact of HOPE that has been planted and cultivated over the years. Standing alongside them is Milagros, one of our loyal Children's Care Center students from the Tobatí community. We are incredibly proud of these girls and excited for their futures. 

THANK YOU to each of our partners and supporters for standing alongside our ministry to activate real change in the lives of orphans and widows in South America!