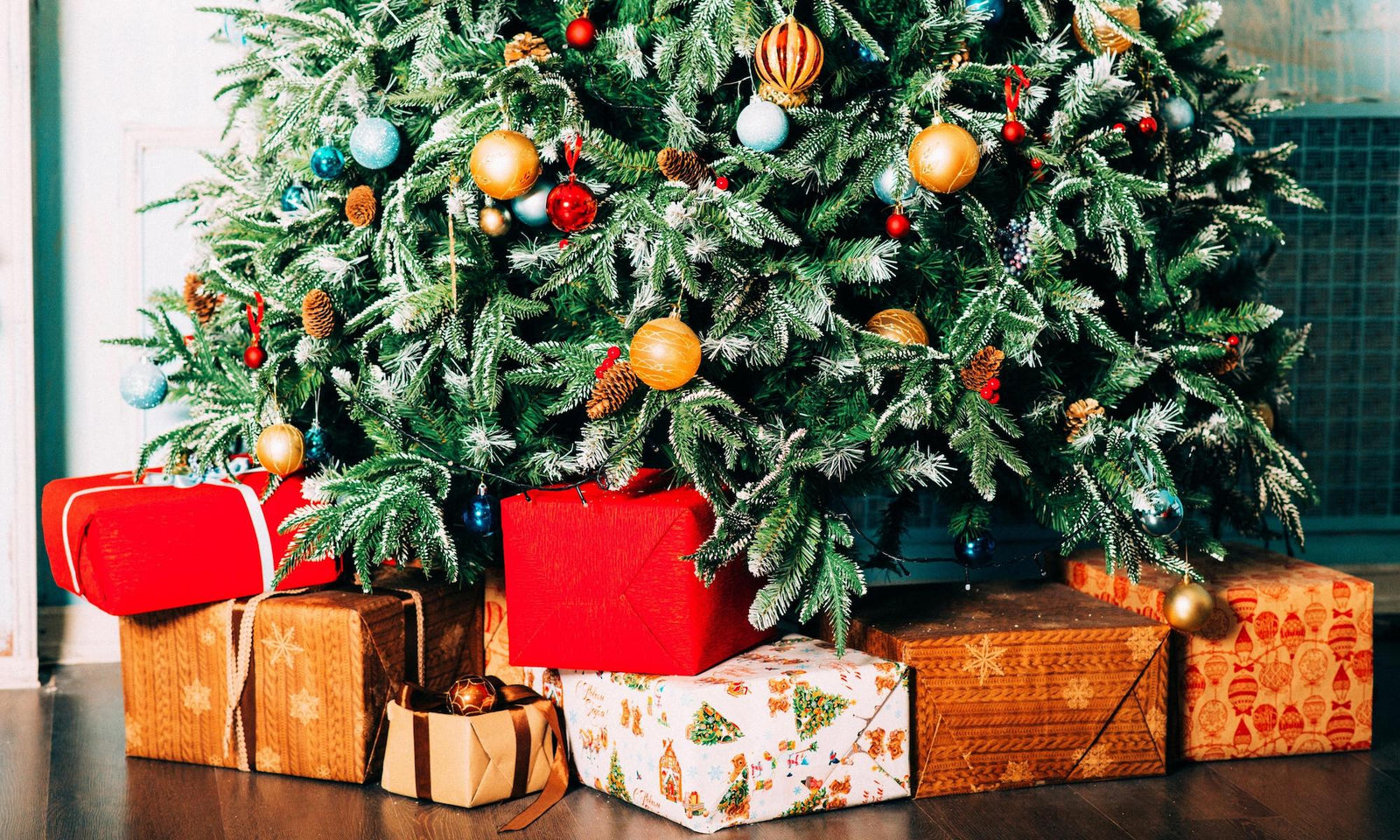 2021 Holiday Gift Guide
The Holidays are here and we got our Gift Guide READY FOR YOU! We got our top 8 gardening and farming products perfect for your loved ones! 
Find a location nearest you to purchase your holiday gifts today! W

e've got you covered in all areas of your garden or farm; from flowers, tools, accessories, and much more! Enjoy! 
1. Dave Wilson Nursery Favorites
Price:
$17.88 - Baby Cake Blackberries and Shortcake Raspberries
$18.88 - Potted Figs

 and Pomegranates

$11.88- Grapes
$12.88

 - (1 gallons Containers): Blackberries, Blueberries, Raspberries, and Boysenberries
Looking to add some sweetness to your garden?! This is a great gift for having your own berry bushes and trees right outside your door!
2. Sloggers 
Variety of Styles (Boots and Sandals), Sizes, and Colors

This stylish gardening footwear comes in a variety of colors, styles, and sizes. This is great for friends and family members that need a waterproof shoe to wear outside in the garden. 
3. Botanical Interests Seeds 
Range from $2.29 to $5.59
Get your seeds from Botanical Interests. They have a variety of seeds from flowers, fruits, to vegetables… start beautifying your garden TODAY!
4. Luxx 18 Watt Clone LED 2-Pack 
$76.99
Luxx 18 Watt Clone LEDs are for those wanting to start cannabis garden. It is waterproof, lasts for 54,000 hours, and comes with 2 light strips.
5. Avocado Picking Bags
Available in 3 Sizes: 55lbs for $48.99 | ft. 65lbs. for $48.99 | 80lbs. for $49.99
Do you struggle to pick avocados?! Look no further. This avocado picking bag by Grangetto's is a great piece for those who want to carry a lot of avocados in one picking trip.
6. Gloves
Ranges from $6.59 to $21.99
Variety of Sizes (SM - XL), Brands, and Colors
Keep your hands clean with gardening gloves. We have sizes for the whole family, it's a great way to start your family time in the garden.
7. San Diego Seed Company - Vegetable Seeds
$3.50ea
Winter is here, but you can start gardening cool-season veggies now to get ready for your garden to be spruced with vegetables as soon as the season starts warming up!
8. Bird Feeder
$39.99
This is a great gift for your kids to have them involved in feeding and watering the birds around your neighborhood. This helps them see and different types of birds. 
Happy Holidays from our Grangetto's Family to yours! Stop by your local Grangetto's in Escondido, Encinitas, Fallbrook, or Valley Center to find the perfect gift that tells your loved on you appreciate them this holiday season.